Lab Furniture
we always ensure for the top quantity and designs of Lab Furniture to deliver our customers without any defects or complain.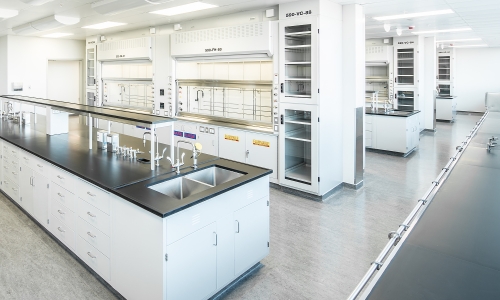 LAB FURNITURE
We are leading manufacturer of quality laboratory furniture. so a wide range of steel furniture that has a proven record of many years in the laboratory service business.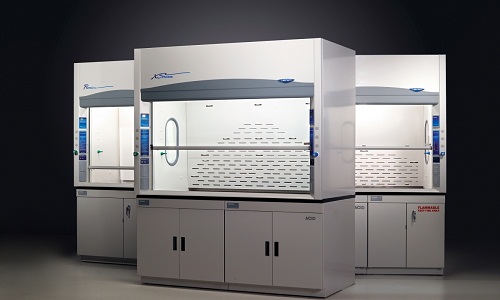 FUME HOOD
fume hoods are designed for the needs of new generation scientist. also combining safe and energy efficient designs with a multitude of user-friendly features.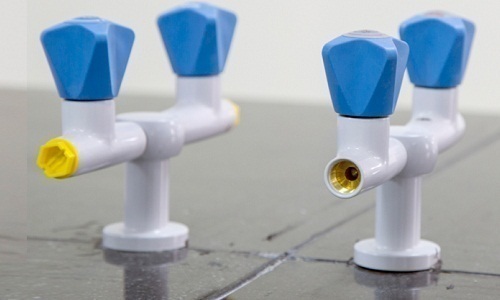 LAB ACCESSORIES
We  are caters suitable and quality accessories for your lab requirements. For the reason that aid your daily tasks in the laboratory.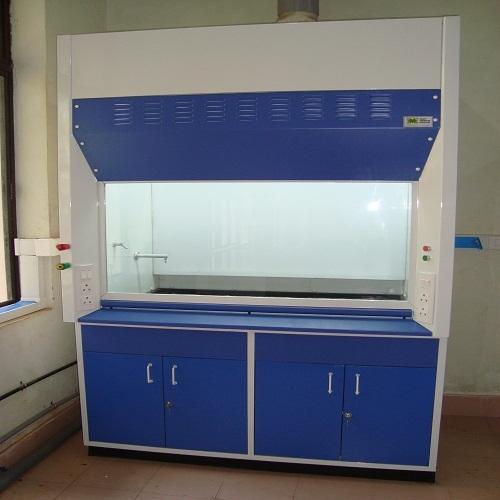 Founded in 2008, Shapers Lab now became one of the leading manufactures. and suppliers of laboratory furniture, fume hood systems and also its related accessories. "Shapers Lab" has its own sophisticated manufacturing units. Even more spread over 3300 sq. meter area in toto, situated in Vadodara, Gujarat, India. with in-house full fledge manufacturing facilities. "Shapers Lab" have furnished thousands of square meters of Laboratory Furniture. Therefore along with varieties of Fume Hood systems in contrast of many laboratory disciplines seems like: Pharmaceutical, Healthcare, Industrial Research and other industries.
Manufacturer of Laboratory Furniture & Fume Hoods



"Safety first" is one of the basic principle of "Shapers Lab" , For the reason that incorporates safety features. Because which go beyond minimum statutory safety requirements of laboratory. We also have always engaged in understanding and discussing the scientist and chemist need. Our constant research and as a results interaction with end user has given advantage. Due to develop us a latest and even more workable laboratory products. Our team is highly motivated and professional & at the same time so we a very humble management. Furthermore We also have been able to provide a very comfortable and reliable option to clients by almost latest range of items.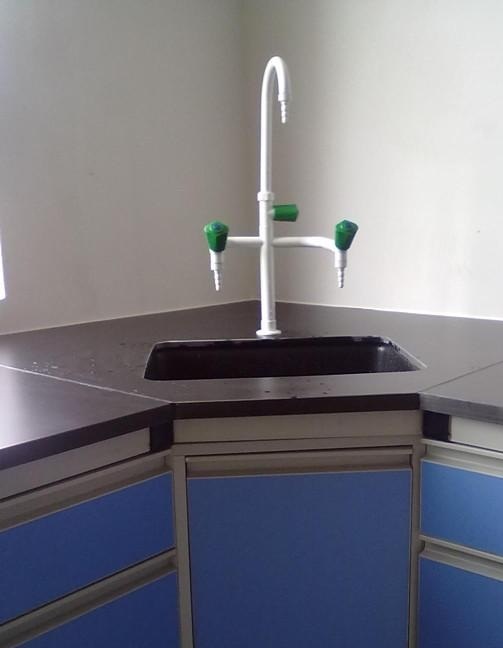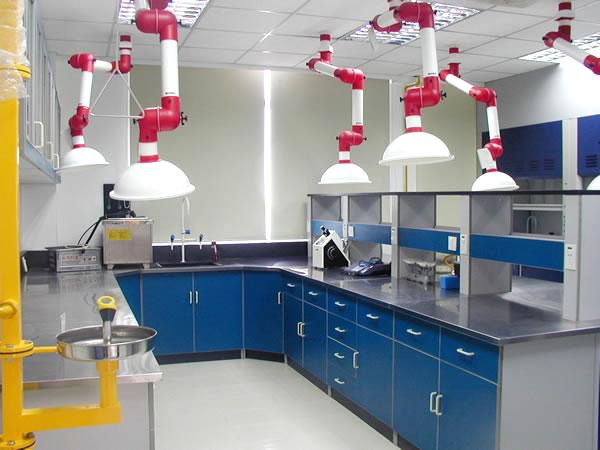 Ws are manufacturer and exporter of Laboratory Fume Hoods, Lab Accessories, Lab Furniture, Lab Trolleys, Lab Water Taps. Also Lab Sinks, Utility Valves, Lab Revolving Chair, Lab Stool and even more Lab Floor Mirror, Lab Furniture. At Shapers, almost service has always been, and will always be, our reason for success.
Therefore We understand that planning, budgeting, designing, manufacturing and also installing are parts of the process of furnishing a laboratory. Hence, we are committed to provide efficient, prompt and satisfactory customer support. Because right from the beginning when you plan due to set up the laboratory till all the logistics are worked out. 
Laboratory solutions for the modern world.
Address
656, GIDC Estate, Makarpura, Vadodara, Gujarat 390010