Fume Hood
Our Fume Hood is a ventilate Enclosure design due to contain and exhaust fumes , vapors , mists and particulate matter generate within the hood interior. Fume cupboard represents a low-voltage appliance. Because Which is so necessary for the correct function of this instrument.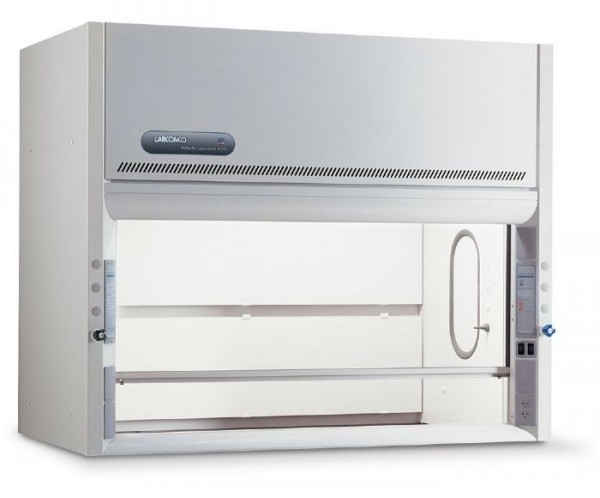 BENCH TOP FUME HOOD
we are engaged in manufacturing, exporting & supplying a distinguished range of Laboratory Fume Hood. Fume Hood ventilation devices designed to limit exposure to hazardous or toxic fumes, vapors or dusts. Bench top hoods are available in standard lengths also be make due to custom sizes, depending on the lab space requirements.
The hoods are available in different combination of sash types – vertical, horizontal, combination of both, and telescoping combination, furnished with a choice of liner and baffles. Furthermore hoods are equipp with almost the require lab service fittings and also internal piping.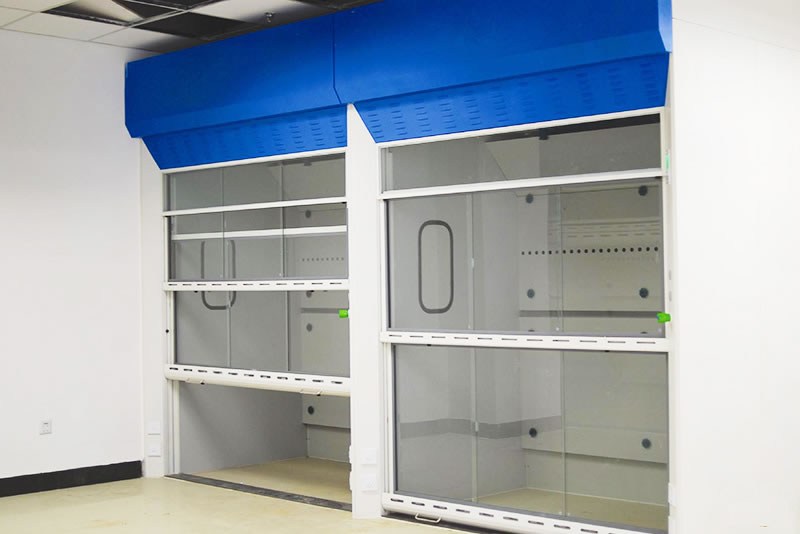 Walk in fume hoods
Almost Walk-in hoods are available in the standard lengths of 4ft to 9ft and also available for custom sizes depending on the lab space requirements. Their exterior panels are constructed with heavy gauge cold roll steel, phosphate coated with a bake chemical resistant and synthetic resin finish.
So they are available with vertical and horizontal sash types. For the reason that radiuses corner posts and airfoils for smooth air movement assuring high levels because of comfort, safety and also efficiency.
Features:
So Adjustable Baffles
Air Flow and Static Pressure Alarms
Service Fittings and Piping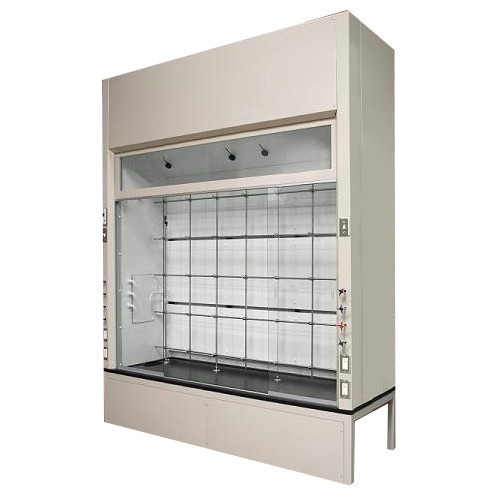 DISTILATION FUME HOOD
Back by the assistance of our experience professionals in this domain, so we have been able to bring forward almost qualitative range of Distillation Fume Hood.
Our distillation fume hoods mounts on our Spillsafe™ top and low height base units. Therefore is also extra interior height to accommodate a tall apparatus. Because of most commonly distillation racks. Distillation hoods are fitted with an aerodynamic airfoil due to direct air across. As a results the work surface ensuring floor sweep for a safer operation.
This Fume Hood is well-manufacture our skills professionals using the modern technology.  Also Distillation hoods are use where a taller apparatus is so require and where a convenient access due to the floor of the hood is need. Finally, They provide a minimum 77" of interior working height.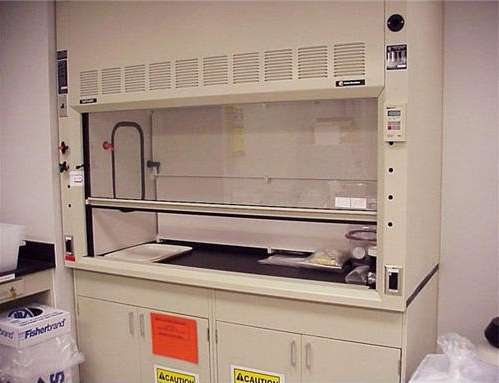 CUSTOM HOODS
Shapers Lab custom fume hoods and enclosures are specifically engineer due to meet customer specifications. The Our staff and fumes hood professionals have the experience and capabilities to help you develop your design concept.
Custom enclosures may vary from relatively simple sash or size modifications to large pilot plant enclosures. These custom enclosures require specific testing and usage parameters. Actual mockups of the field building conditions may be utilize to validate proper function.
Our team designs and builds the product. and even more then extensively tests the actual hood at the factory for containment and also other standard tests.
A chemical fumes hood is primarily used in laboratory and manufacturing applications to protect the user or environment outside the hood, but can also be used to protect the materials or experiment under the hood. Ducted fumes hood designs connect to a remote exhaust system to safely ventilate outside the building. Ductless fumes hood configurations filter and recirculate purified air via a built-in blower and filtration system.
Selecting the appropriate fume hood or ductless exhaust hood, ensuring operator protection, and maintaining optimum hood performance can be a monumental task. Asking the right questions will help drive your decision-making process toward the right system for your application and support your standard operating procedures in maintaining a safe environment.
Laboratory solutions for the modern world.
Address
656, GIDC Estate, Makarpura, Vadodara, Gujarat 390010