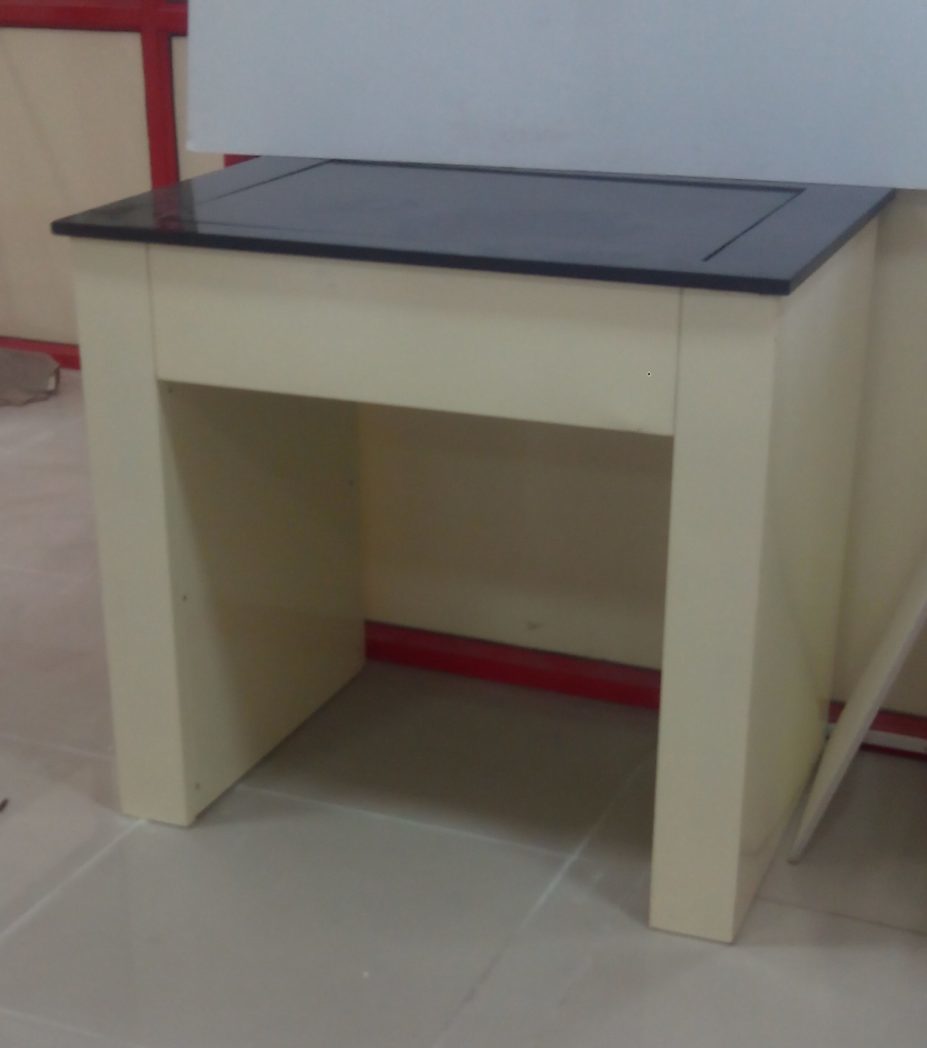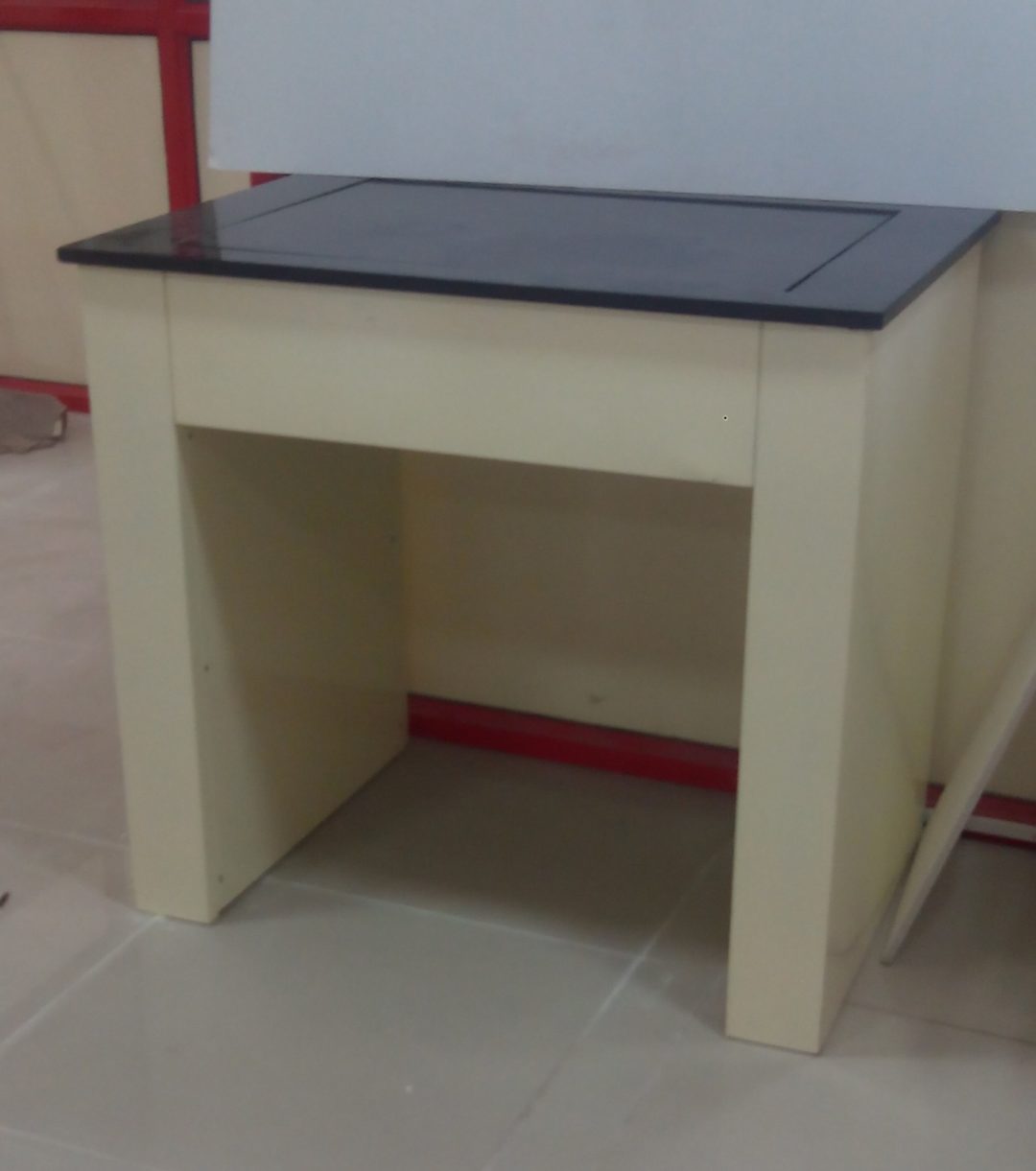 Anti Vibration Table
We offer Anti vibration Tables that have found applications in various laboratories and pharmaceutical industries. The purpose of AVT is to provide accurate readings from various instruments like Chemical Balances, Electronic Microscopes, galvanometers, Spectrometers, etc.
Almost the inner side of the AVT is pre-fabricate and heavily weighe. Each of the floor contact surfaces are fitt with specially design anti-vibration rubber pads. The same functions as dampers and minimize even more iota of vibrations. Thus accuracy of readings can be maintaine.
As a results working surface of the outer table shall be fully separate from the inner table and is laminate with polish granite. Hence, Interior and exterior finishing is done  using Pure Polyester Epoxy powder coating with glossy finish. Anti vibration Tables can be obtaine at cost effective prices.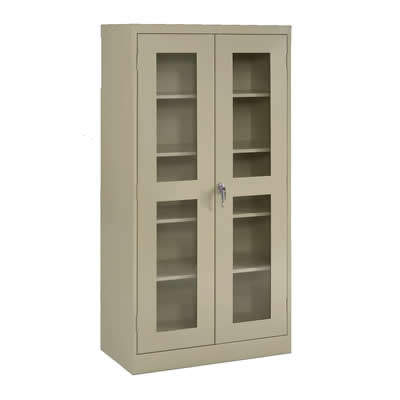 APRON CABINETS/ DRESS CABINETS
Just before the Micro lab or in the clean area, the need of 'SS dress cabinet / apron cabinet' is must. This 'Stand Alone Units' will accommodate the fresh aprons. Some apron cabinets/ dress cabinet will have a space for dispose caps and shoe covers depending upon the requirements. 
These apron cabinets/dress cabinet are available with shoe rack in various sizes as per the clients specific requirements. Our range is renown for features seems like corrosion resistance and longer working life.
Therefore our range of equipment can be customize as per the needs and requirements of clients and these products are so highly demand our clients base globally. Almost our products are design as per industry standard and matches with international quality..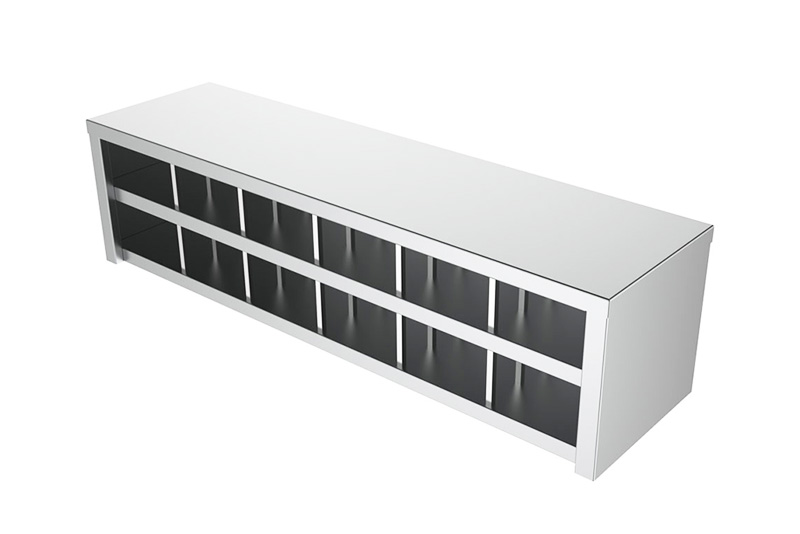 CHANGE OVER BENCH
We are one of the leading manufacturer and supplier of premium grade Cross over Bench. This bench is available on several specifications as per the need of customers. For the reason that Offer bench is ideal for product protection, environment protection and operator protection.
The bench providing  us is design our professionals using high quality material & modern techniques. In contrast of micro area, 'SS Change over Bench' so is commonly use. Even more This will have a tailor made dimension and design suitable to the user.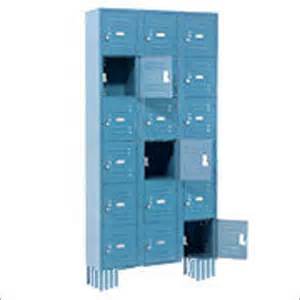 ingLOCKERS
We are one of the well-known manufacturers and suppliers of a premium quality range of lockers. These lockers are make of almost high quality metals in a well-equipped infrastructure unit. so We offer these lockers with key locking system in order  due to ensure the safety features. Furthermore, These cabinets find applications in contrast of various factories, business organizations and warehouses. so It may be providing with in-built shoe rack facility on request. Hence The staff can also have their personal security  putting their own lock.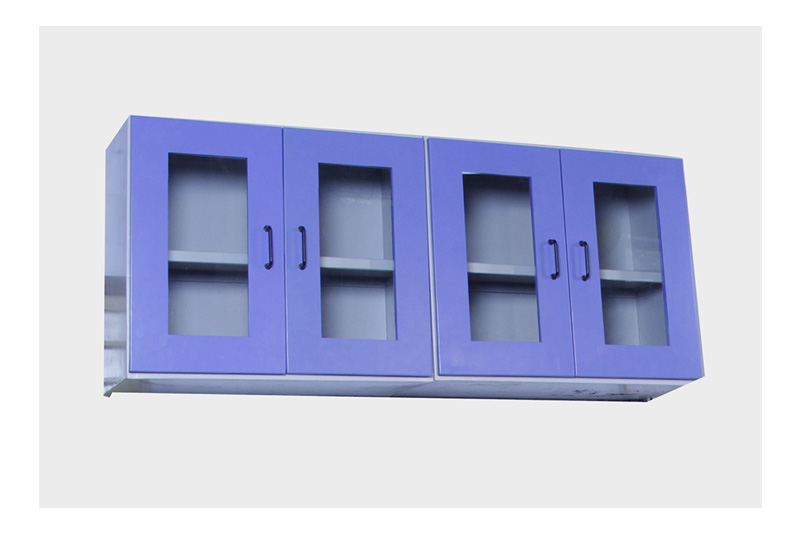 WALL STORAGE UNIT : Stand Alone Units
We are engaged in offering a wide range of Laboratory Storage Cup Board, Stand Alone Units. Manufacture using topmost quality material, Almost offer cupboard is highly appreciate for its excellent look, supreme durability and elegant design. Because It is available in standard sizes and can also be customize as per the needs of the clients.
Our quality controllers test this Stand Alone Units on various quality parameters before dispatching it for sale. The Cupboard (in Powder coated steel & SS) in the lab is made for the storage of reagents / chemicals / glass ware etc. The cupboard may be providing with internal FRP or PP lining for highly corrosive chemicals if require.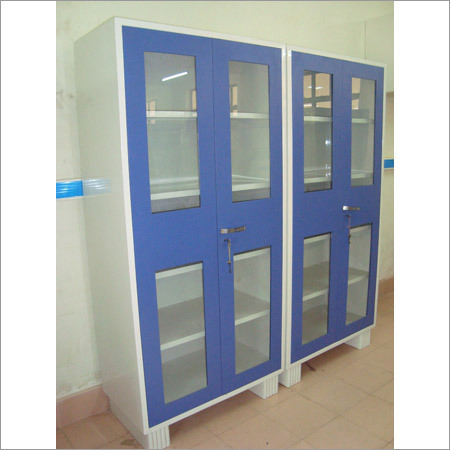 CHEMICAL STORAGE CUP BOARDS
Bless with the support of a capable and deft staff of professionals working at our premises, so we have been engage in offering with an efficient assortment of Stand Alone Units.
Stand Alone Units, It is also available in standard sizes and can also be customize as per the needs of the clients. Therefore these almost Stand Alone Units are highly demand clients base globally. Even more our products are design as per industry standard and matches with international quality..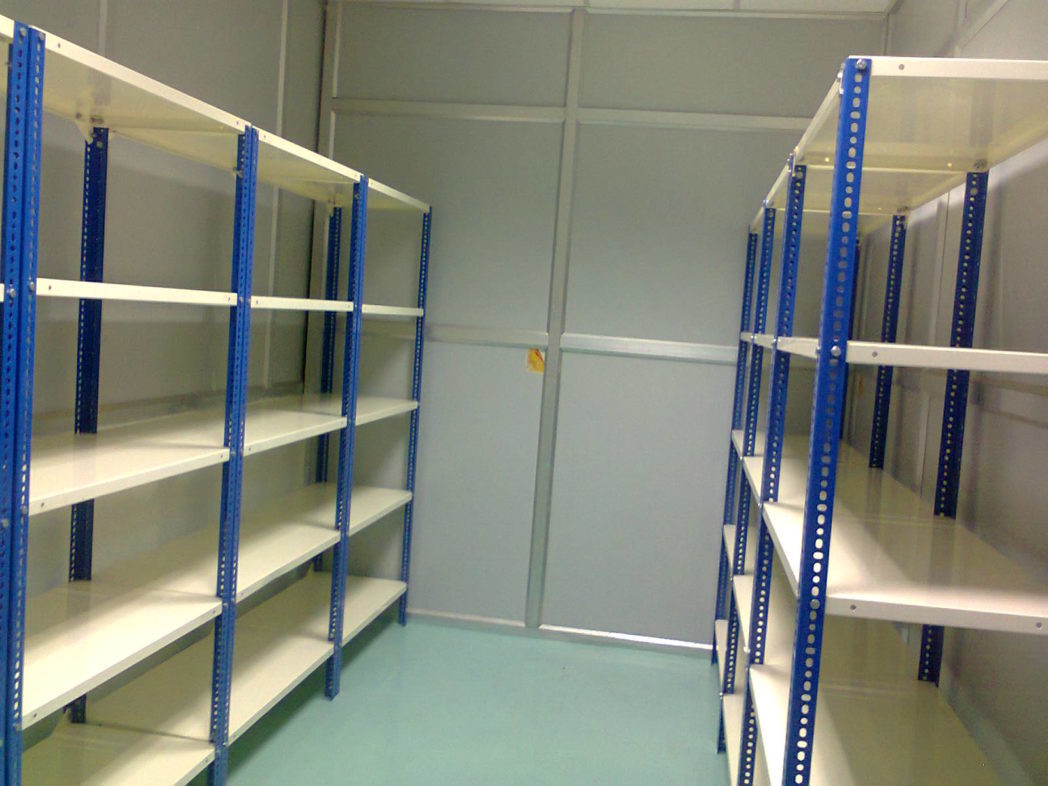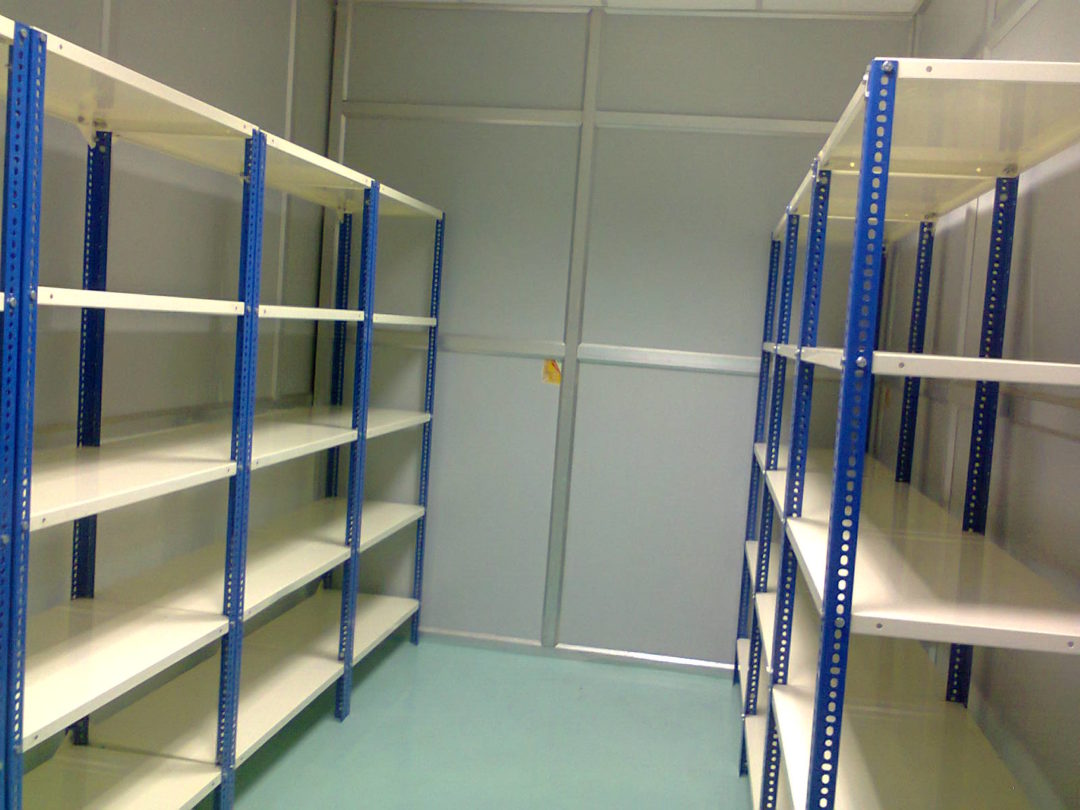 SLOTTED ANGLE RACK
We hold expertise in this field, so we are offering to our valuable clients a premium range of Slotted Angle Racks, Stand Alone Units. These are use in various industries for keeping different kinds of products.  So They are make through highly sophisticate engineering processes and are made using mild, HR and CR steel.
These are adjustable racks and the height of the shelves can be customize as per the suitability and requirement. We also assure our customers that this rack fulfill every parameter of quality. Stand Alone Units, Slotted Angle Racksare ideal for the manual storage of light loads and even moderately heavy ones.
The array as a results  of Slotte Angle Racks offer us is available in contrast of various tiers, sizes, finishes and thickness, and can be customise according to the client's requirement.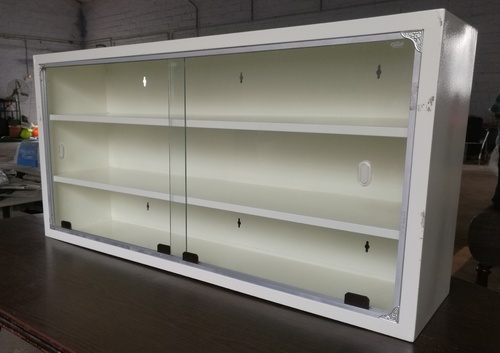 WALL STORAGE CUP BOARD
we are involve in offering a wide assortment of Laboratory Wall Storage Cupboard, Stand Alone Units. Cupboard is manufacture using supreme grade raw material in contrast of accordance with the quality standards.
Furthermore Offer almost range is extensively demand owing to excellent quality and also excellent finishing. Wall Storage is preferred due to prevent occupying floor space within the lab. The storage of related items on for the reason that wall above the table helps minimizing the handling time and person's movement. Also, it increases the comfort in day to day routine job.
Laboratory solutions for the modern world.
Address
656, GIDC Estate, Makarpura, Vadodara, Gujarat 390010