ANTI VIBRATION TABLE
 Anti-Vibration Tables are ideal for Testing / Quality Laboratories co-located with industrial units having high degree of vibration due to working machines like presses, hammers, VMCs etc. An anti vibration table design for cooperation with analytical and laboratory balances or control scales.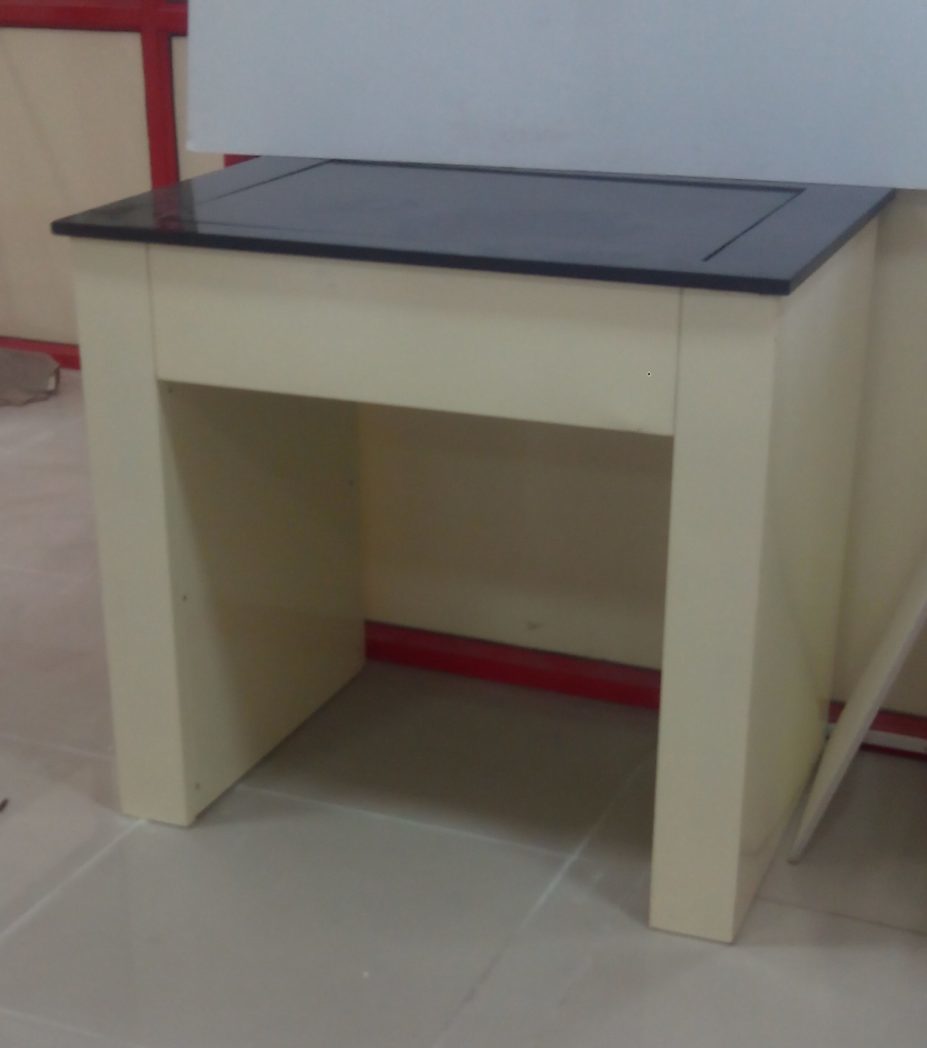 one stop Solution for
ANTI VIBRATION TABLE
Our Anti-Vibration Tables are design with Granite Surface Plate with Grade-1 accuracy for critical measuring accuracies. Also, vibration damping in our Anti-Vibration tables provided at two locations – below the granite table top and at the bottom using levelling feet. So its can help in proper levelling of the table as well as having insulation plate to remove any unwanted vibrations. Additionally, we can select Elastomeric, Pneumatic or Spring Based Damping depending upon the vibrations present in the Testing Laboratory.
Hence, These almost products are manufacture under the supervision of our competent professionals. Therefore with the usage of quality raw material and progressive technology in conformity with international quality standards. In Contrast of  the manufacturing process to enhance and even more the quality, quantity of the Lab furniture.
Founded in 2008, Shapers Lab; now became one of the leading manufactures and suppliers of laboratory furniture, fume hood systems and its related accessories.
"Shapers Lab" has its own sophisticate manufacturing units, spread over 3300 sq. meter area situated in Vadodara, Gujarat, India, with in-house full fledge manufacturing facilities
Become one of the global players in supplying laboratory furniture, Chemical fume hoods, Stand Alone Units, laboratory accessories, and Laboratory Fume Extraction System.
Anti Vibration Table Features:
Anti vibration table is design to provide stable working conditions during high precision weighing.

Working table has a separate base and a counter top made in painted Laquered MDF technology. 

The top has an opening for stone plate which is a stabilizing element of the 

anti vibration table.

Table construction made of mild steel profiles with adjustable feet for height regulation. 

A stone plate is support an independent base for improvement of stability.
Basically The whole motive of our company is to produce a wide domain of office furniture meeting the standards of people. Also with globalize quality so that would enhance for the reason that interior design of the laboratory.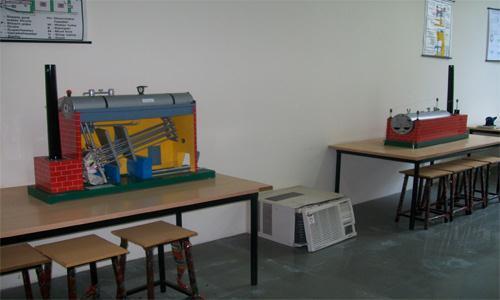 Mission
We seek to work with our customers to achieve a common goal – sucess in research and laboratory work.

aim
Our aim to sharing our knowledge as much as learning from our customers and peers in building consensus and innovation.

Motto
We believe in creating a world-class facility, not solely by standards but together with creativity.
Laboratory solutions for the modern world.
Address
656, GIDC Estate, Makarpura, Vadodara, Gujarat 390010